Skip to Content
Outdoor Electrical Generator Rentals
Outdoor Electrical Generator Rentals in Northern California
There's nothing quite like hosting a big event outdoors: you get to have a good time in nature, enjoy the fresh air, and take a break from an often fast-paced, busy lifestyle. If you're looking for power generators for rent, then Special Events is the place to be: with an extensive inventory that allows us to proudly service all of Northern California (from San Francisco to Fresno to Sacramento to Redding and more), we're confident to have something for whatever special event it is you're thinking of hosting, so take a look at what services we have to offer when you need portable power!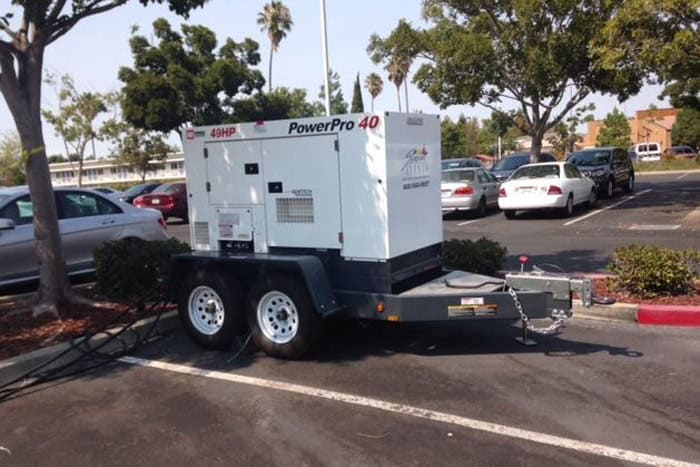 Power Generators for Rent
Nobody wants to have to deal with an unexpected power cut, especially not during a party or wedding. That's why the equipment we can rent for you will afford you with worry-free electrical power for the entirety of your event. We have a deep understanding of what it takes to make sure your event doesn't hiccup and fail miserably: after having been in the business for more than 30 years, we know what we're doing. Say you're having an event where there's both audio and lighting. We can make sure to keep the two carefully separate, and if necessary, keep them both on separate systems to make sure that the audio for your event isn't negatively impacted due to something such as low voltage or a power spike.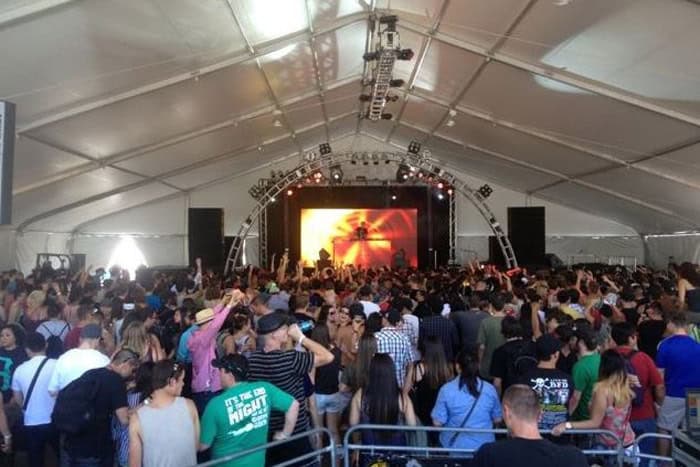 Powering Concerts and Festival Events
If you're having a large event with different kiosks or sections with each space needing its own power source require a professional to make sure they know what's being done. If the job isn't properly done, there could be a total power failure—fortunately, that won't happen with Special Events. As an added benefit, an operations manager will always be available at any time, any day.
We have small 300 watt Honda generators, which are extremely portable and easy to use. We also have 3000-watt generators on the quieter side, so they won't disrupt your events. For many special events, that's the ballpark you'll want to be in. However, if you need to go even bigger, Special Events also offers up to 7500 KW generators, which can be used for powering large concerts and huge events. That's right, our generators are able to power events as big as the Gilroy Garlic Festival! There's no way you won't be able to find something for your special event!
Get Started Today
If you need an electrical generator rental and you're in Northern California, then Special Events is what you need. Our experience and customer-first approach have given us a solid reputation throughout the area, so give us a call and get in touch for a quote or more information today.
Call us at 925-605-2900 — we look forward to hearing from you!
Get Your Free Quote Today!